Build Trust with Sustainable Solutions
Within the last five years, company transparency has become essential to consumerism. Not only are buyers purchasing a product, but they are also considering the values and credibility of the company. Sharing everything from how much money leaders make to how diverse your staff is and where you source your materials from creates more potential for brand affinity in the marketplace.
Gen Z and Millennial consumers in particular are much more likely to buy from companies that are sustainably conscious and are in turn influencing older generations to do the same. A survey conducted by leading analyst firm First Insight and the Baker Retailing Center at the Wharton School of the University of Pennsylvania found that in 2019, 54% of Gen Z and 50% of Millennials would pay 10% more for a sustainable product or service, compared to 34% of GenX and 23% of Baby Boomers. Those numbers increased significantly across the board in 2021 showing 81% of GenZ, 86% of millennials, 88% of GenX and 76% of Baby Boomers willing to spend more for sustainable products.
There is now an expectation for brands to become more sustainable. Achieving your company's ESG goals is not only an internal matter but something that ripples through your entire organization's public image. With the accessibility of information found online through social media, review sites, and discussion forums, environmental and social transparency needs to be accurate and straightforward. Efficiency and cost-savings are important to the bottom line, but can be the downfall of companies that do not prioritize their Social and Environmental goals – and consumers do pay attention.
g2 revolution®has been an extension of companies' zero-waste plans for more than a decade, helping countless companies and manufacturers find alternative solutions for their waste. Finding solutions for recalled, expired, or damaged products can encourage stakeholders to consider your company over others, and shows the progressiveness and accountability end-users look for in their business.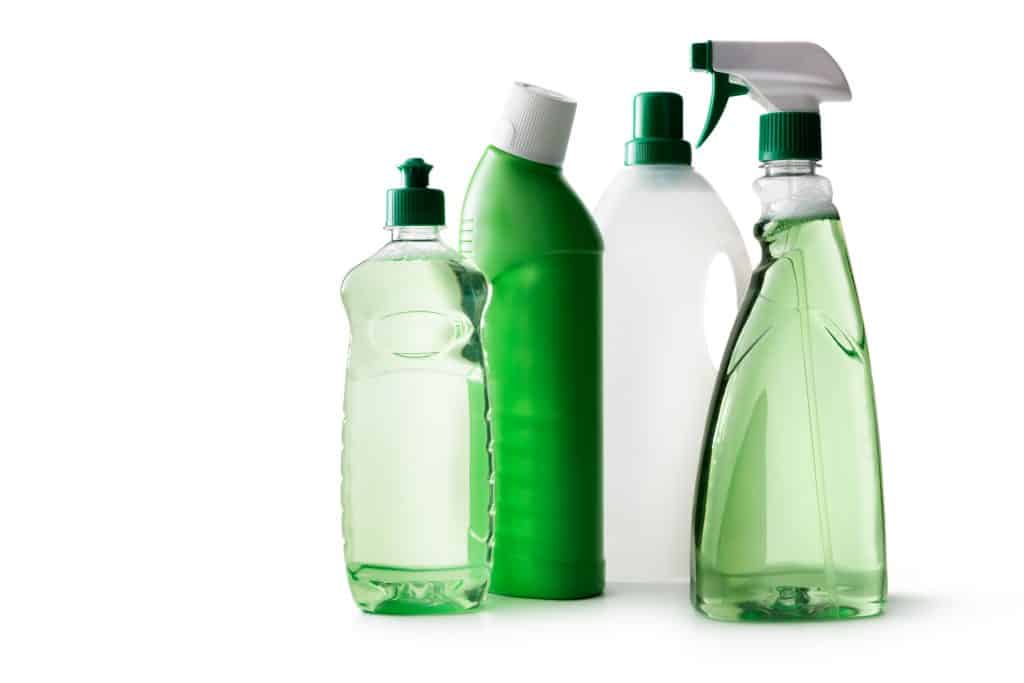 Sign Up for Green Revolution Updates
Every month you will receive our Better Tomorrow newsletter containing the latest news and updates on g2 revolution. We never sell or give away your email!

Changing the Way the World Recycles
(888) 411-6994
;
(224) 858-4583